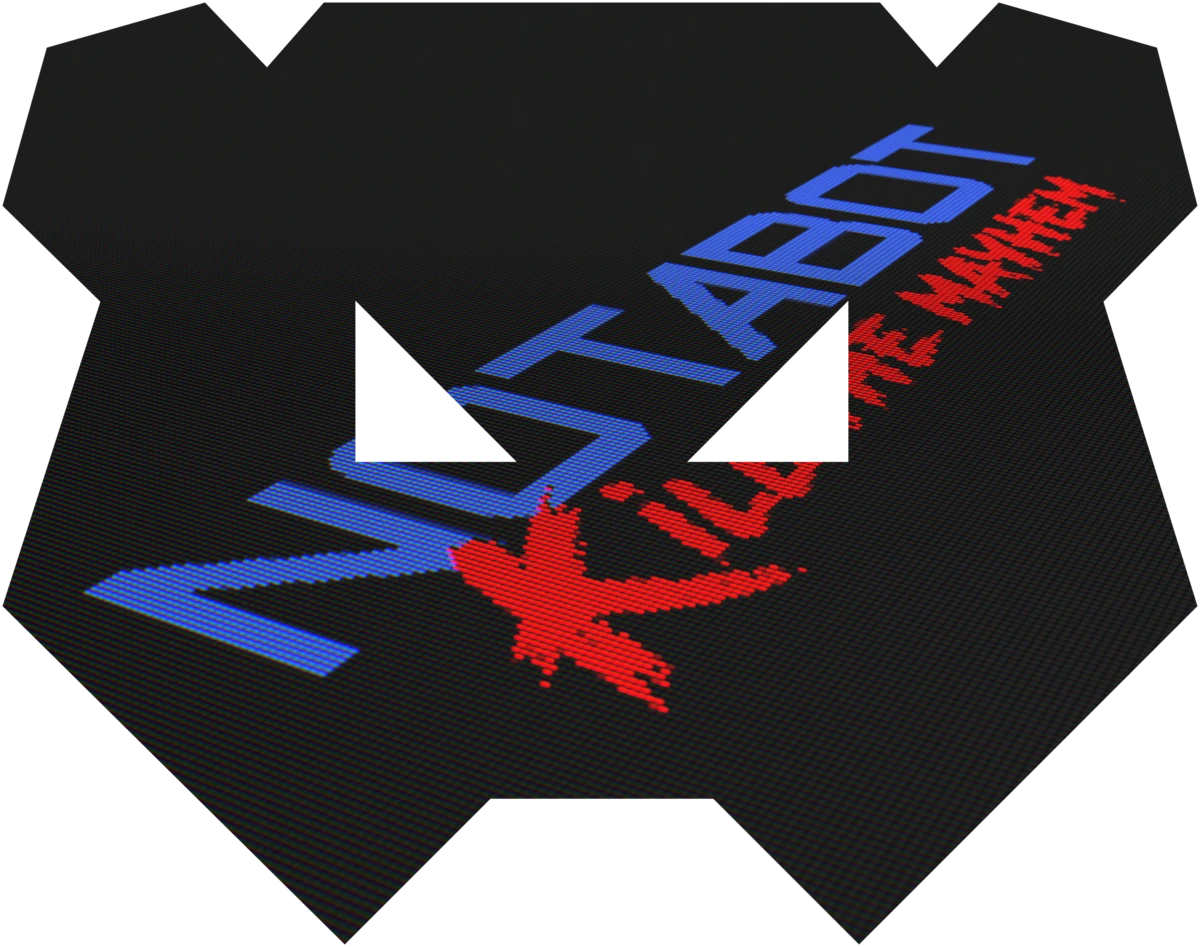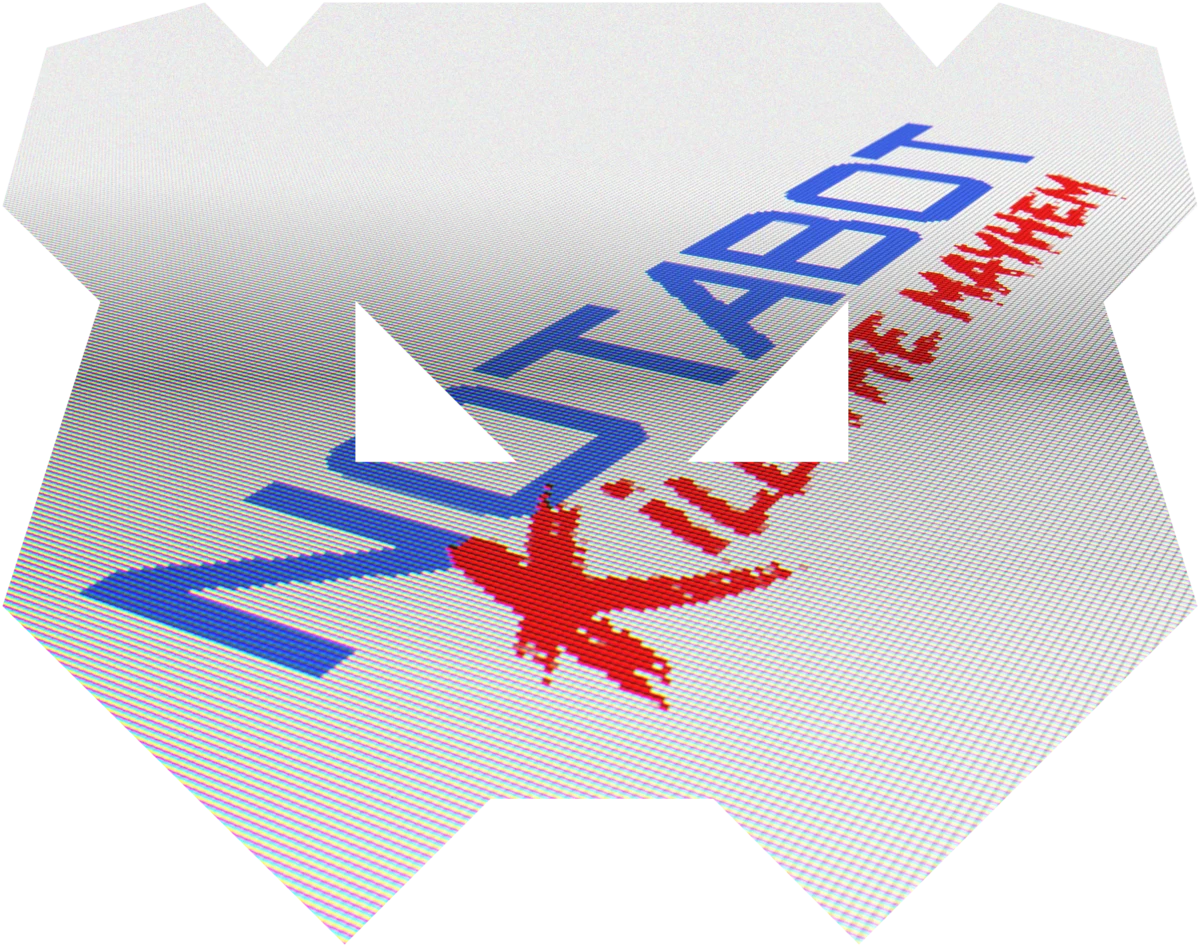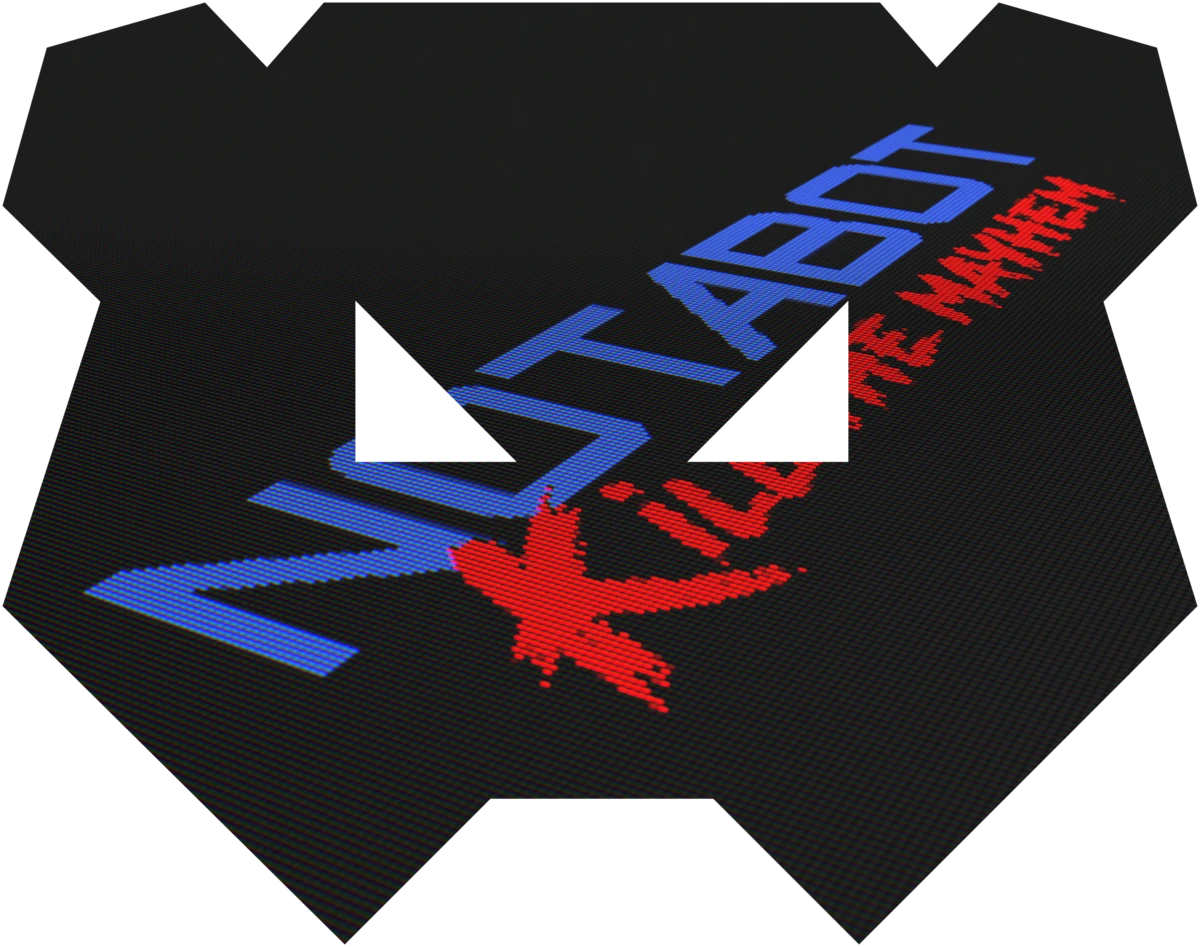 The NotABot grants you access to an ever-growing pool of pay‑for‑use applets. Use your monthly free quota to handle the basics with the official ones and open up a world of endless possibilities through community-created applets!
Explore our DC-Server
How it works
1.
3.
hang in there
we've written
lines of code so far,
which include:
This Website
Creating this beautiful and more maintainable website.
Discord API
Teaching our backend to speak Discordian.
Crowdfunding Start
Starting our crowdfunding on Kickstarter.
First Applet
Birth of our first Applet. What will it be 👶?
Database
Curing our Applets' dementia.
✈️
Take off to the Pilot Programm.
Are you intrigued?
Then you should join our Discord Server:
NotABot
the official discord-server
FAQs
Feature Request
Talk with us
Blog & Updates